About Eastside Travel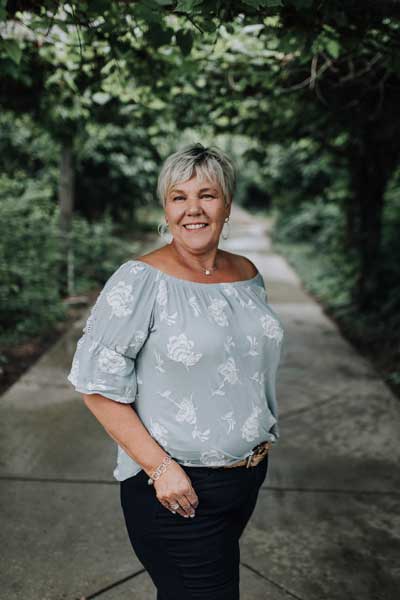 Eastside Travel Ltd. was founded to help customers throughout the Saskatoon area plan and book their dream vacation. We are dedicated to helping customers get the best deals and have a stress-free vacation planning experience, so they can spend less time worrying, and more time enjoying themselves. Whether you're looking for an all-inclusive resort vacation or one that's more customized to your interests, our travel agent can help you every step of the way.
Our talented travel agent, Roxanne has traveled around the world and has the knowledge and experience to know every little piece that goes into a great vacation. Contact us today to learn more and start planning your next trip.